SEED Labs is a place where we constantly experiment with the most avant-garde technology.
This fundamental textbook is curated by SEED Labs and co-created by leading roles in the Web3 space to share professional knowledge based on their expertise and real-life insights.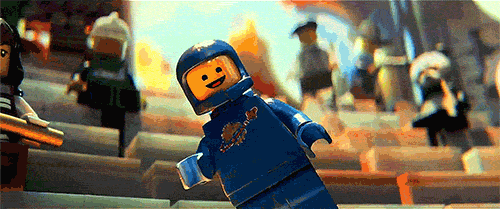 We invite
insiders
to share with us valuable
first-hand insights and experiences
, check out the
calendar
for upcoming events.
You are not alone in this journey!
Join our
community
to get connected with like-minded peers, receive daily web3 updates and get first hand info when we host IRL/ URL networking events.
This curated material is for educational purposes only. Kindly consult your own financial advisor for investment-related advice.
#NFA - Not Financial Advice
#DYOR -Do Your Own Research